Boute Expeditions is a Brazilian based Company, specialized in Birdwatching, Photo Safaris and Natural History Tours.
We are the very first Birding Company to have offices in Mato Grosso, Sao Paulo and Florianópolis. Being, at this moment the only Birdwatching oriented Company in the entire Brazilian Northeast, offering you unbeatable ground logistics. Since 1982, we had been offering over 1.000 (One Thousand) trips to the Pantanal & the main birding sites in Brazil. We will be pleased, in having you as our guest – Either coming on our Set Dates Birding Trips or on a Private one.
We will do our best to leave wonderful long lasting impressions on your memory and even a longer lifers list!
Our Offices in Brazil: Greater Cuiabá-MT and Florianópolis-SC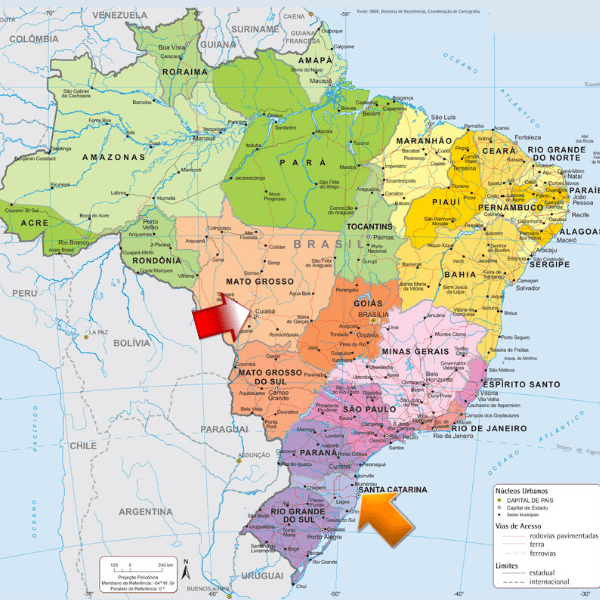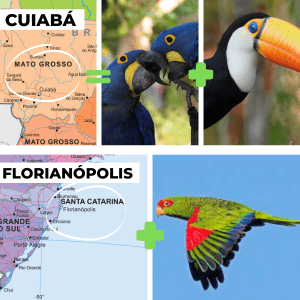 Please, fell free to contact us at any time!!! Thanks.
HEAD OFFICE: Várzea Grande (Greater Cuiabá) – Mato Grosso.
BRANCH OFFICE: Florianópolis – Santa Catarina
Provides the logistics for the:
PANTANAL, SERRA DAS ARARAS, ALTA FLORESTA AND CHAPADA DOS GUIMARÃES NATIONAL PARK,
NORTHEAST (covering the following States: Bahia, Ceará, Pernambuco, Rio Grande do Norte, Paraiba, Piauí,
Maranhão,Alagoas and Sergipe) and ITATIAIA NATIONAL PARK, UBATUBA, INTERVALES, GUAINUMBI,
CAMPOS DO JORDÃO, PARATI, RIO DE JANEIRO, BACURY, FAZENDA NOVA, CARAÇA,
CANASTRA & CIPO NATIONAL PARK AND STATES OF ESPÍRITO SANTO, PARANÁ, SANTA CATARINA AND RIO GRANDE DO SUL.
Phone: + 55 79 3223-1791
E-mail address: bouteexpeditions@ymail.com

Alternate: pauloboute@hotmail.com
We recommend to contact us, sending an e-mail message to the first e-mail address, listed above, with CC to our alternate address. Thanks.

And last, but not least: Be Ready for the Best Trip of your Life!!!